Twijfels over fusie Veiligheidsregio's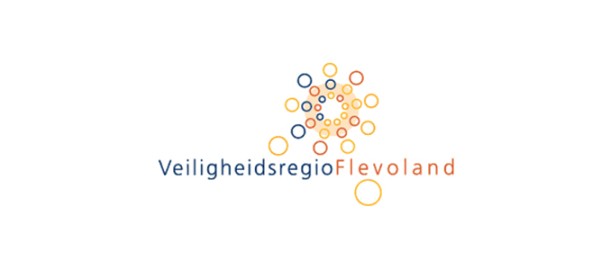 maandag 27 november 2017

19:25
De Veiligheidsregio's Flevoland en Gooi en Vechtstreek willen samengaan. De gemeenteraden in het gebied van de veiligheidsregio's nemen begin volgend jaar een beslissing over dit onderwerp. De fractie van ChristenUnie-SGP in Noordoostpolder twijfelt of een fusie verstandig is en wil graag meer onderzoek.
Dicht bij de burger
Henriëtte van Keulen (CU-SGP): "De veiligheidsregio heeft een belangrijke taak en verzorgt onder andere de brandweer. Dit willen we dicht bij onze inwoners organiseren. We twijfelen of een fusie met het Gooi meer kwaliteit oplevert voor de burgers van Noordoostpolder."
Hogere kosten
De fractie gaat het om de beste kwaliteit en de laagste kwetsbaarheid. Van Keulen (CU-SGP): "De hoogte van de kosten staat niet voorop, maar is wel een belangrijk punt van aandacht. Uit onafhankelijk onderzoek van instituut Cebeon blijkt dat onze veiligheidsregio € 58 per inwoner kost en Gooi en Vechtstreek € 87. We willen niet dat de fusie leidt tot hogere belastingen voor de inwoners van Noordoostpolder."
Nader onderzoek
De fractie wil graag een betere onderbouwing van de fusie en uitleg over de kosten. Ook wil de fractie onderzocht zien of het aansluiten bij de naburige Veiligheidsregio IJsselland voor Noordoostpolder tot de mogelijkheden behoort. Van Keulen (CU-SGP): "Komende maandagavond staat dit onderwerp geagendeerd in de commissie en stellen we onze vragen aan het bestuur van de veiligheidsregio en ons college."
Vragen naar aanleiding van dit persbericht? Neem contact op met fractievoorzitter Henriëtte van Keulen, h.vankeulen@noordoostpolder.nl / 06 12024163